Oliver 99 with Magneto Spark Plug Wire Set
$23.75 – $40.25
#B1038-027, 4-Cylinder Tailored Spark Plug Wire Set for Oliver 99 Tractors
with Magnetos
NOTE: Electronic Ignition Requires Suppression Wire. Please Select The Correct Wire Type When Purchasing Electronic Ignition With Your Order.
Default Image: Original Wire Set
The Brillman Company Spark Plug Wire Sets come fully assembled with the proper type wire & terminals.
They are custom tailored to look & fit like original factory equipment.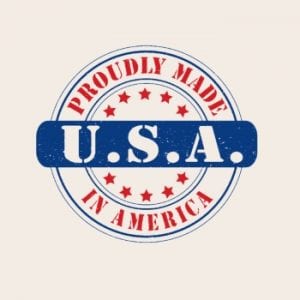 Description
#B1038-027, 4-Cylinder Tailored Spark Plug Wire Set for Oliver 99 Tractors
with Magnetos
Additional information
| | |
| --- | --- |
| Shipping Weight | .33 lbs |
| Shipping Dimensions | 10 × 12 × 1 in |
| Wire Type | #B1038-027, ORIGINAL 7mm Cotton Braid Wire (Copper Core), #B1038-027M, MODERN 7mm PVC Wire (Copper Core), #B1038-027E, EPDM Wire (Hi Performance Premium Copper Conductor, Tinned Copper Core with EPDM Silicone Insulation), #B1038-027S, ELECTRONIC IGNITION RATED 7mm Suppression Wire (Spiral Wound, Low-Ohm, EPDM Silicone Insulation), #B1038-027CS, ELECTRONIC IGNITION RATED 7.8mm Cotton Braid Suppression Wire (Spiral Wound, Low-Ohm, EPDM Silicone Insulation) |