View cart
"#B3028-067, Complete Wire Harness John Deere 620 LP Orchard Tractor (Serial #6,222,999 & Up; Original Design with Generator)" has been added to your cart.
Wisconsin VE4 (Magneto Ignition) Spark Plug Wire Set
$27.00
#B1047-008, 4-Cylinder Tailored Spark Plug Wire Set for Wisconsin VE4 Engines
with Magneto Ignition
Original Type with EPDM Wire (Hi Performance Premium Copper Conductor, Tinned Copper Core with EPDM Silicone Insulation)
The Brillman Company Spark Plug Wire Sets come fully assembled with the proper type wire & terminals.
They are custom tailored to look & fit like original factory equipment.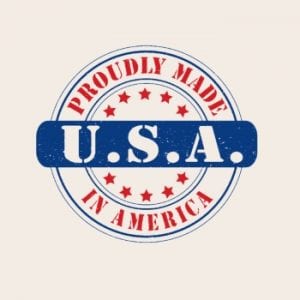 Description
#B1047-008, 4-Cylinder  Tailored Spark Plug Wire Set for Wisconsin VE4 Engines
with Magneto Ignition
Additional information
| | |
| --- | --- |
| Shipping Weight | .65 lbs |
| Shipping Dimensions | 10 × 12 × 1 in |
| Wire Type | #B1047-008, ORIGINAL 7mm PVC Wire (Copper Core), #B1047-008P, 7mm Packard 440 Wire (Tinned Copper w/ EPDM Silicone Insulation) |
BUSINESS HOURS
The Brillman Company
2328 Pepper Rd.
Mt. Jackson, VA 22842-2445
Toll free: 888-274-5562
Phone: 540-477-4112
Fax: 540-477-2980