IHC/Farmall 460 & 560 Gas Row Crop Complete Wire Harness (1 Wire Alternator)
$379.75
#B3024-211, Complete Wire Harness For IHC/Farmall 460 & 560 Gas Row Crop Tractors
Modified For A 1 Wire Alternator
Truly braided to look exactly like the original & made with our Cotton Braid over PVC wire with all terminals soldered, sealed & the wire groups truly braided.
Additionally, all wires come numbered & with a installation guide! All Wiring Harnesses consist of every primary wire & fuse holders as needed,
Except for the battery cables & spark plug wires;
Which we can also supply!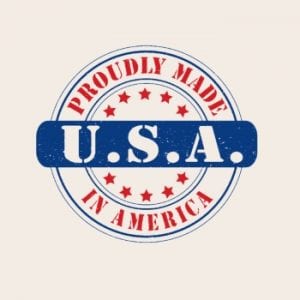 Description
#B3024-211, Complete Wire Harness For IHC/Farmall 460 & 560 Gas Row Crop Tractors
Modified For A 1 Wire Alternator
Additional information
| | |
| --- | --- |
| Shipping Weight | 2.6 lbs |
| Shipping Dimensions | 9 × 9 × 2 in |