View cart
"IHC/Farmall Super H, M, MTA, MD, MDTA Head Light Harness" has been added to your cart.
Chevrolet Truck 1950-1952 Complete Wire Harness
$616.00
#B3058-004, Complete Wire Harness For 1950-1952 Chevrolet Trucks
With Turn Signals
Truly braided to look exactly like the original & made with our Cotton Braid over PVC wire with all terminals soldered, sealed & the wire groups truly braided.
Additionally, all wires come numbered & with a installation guide! All Wiring Harnesses consist of every primary wire & fuse holders as needed,
Except for the battery cables & spark plug wires;
Which we can also supply!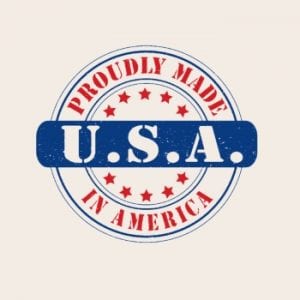 Description
#B3058-004, Complete Wire Harness For 1950-1952 Chevrolet Trucks
With Turn Signals
Additional information
| | |
| --- | --- |
| Shipping Weight | 6.61 lbs |
| Shipping Dimensions | 12 × 12 × 5 in |
BUSINESS HOURS
The Brillman Company
2328 Pepper Rd.
Mt. Jackson, VA 22842-2445
Toll free: 888-274-5562
Phone: 540-477-4112
Fax: 540-477-2980